That hearty meal at the end of a long day on the bike. A post-ride massage to prep the legs for tomorrow. Total logistical and mechanical support for each and every day of your trip. We've got you covered.
The Velo Adventure Company was founded in 2008 to offer what no-one else was doing: totally custom cycling trips. We have maintained that ethos and now have hundreds of cyclists on our trips each year. Through our own experience we know how precious that annual trip can be and we do everything to make sure that our trip will be the best one yet.
Like what you hear?
The Team
Looking after you and fellow cyclists on each of our trips is a team of avid, caring and like-minded cyclists. Whether it's navigating, helping with mechanical support or just offering a few words of support, our support crew and guides are one of the reasons our customers keep coming back for more.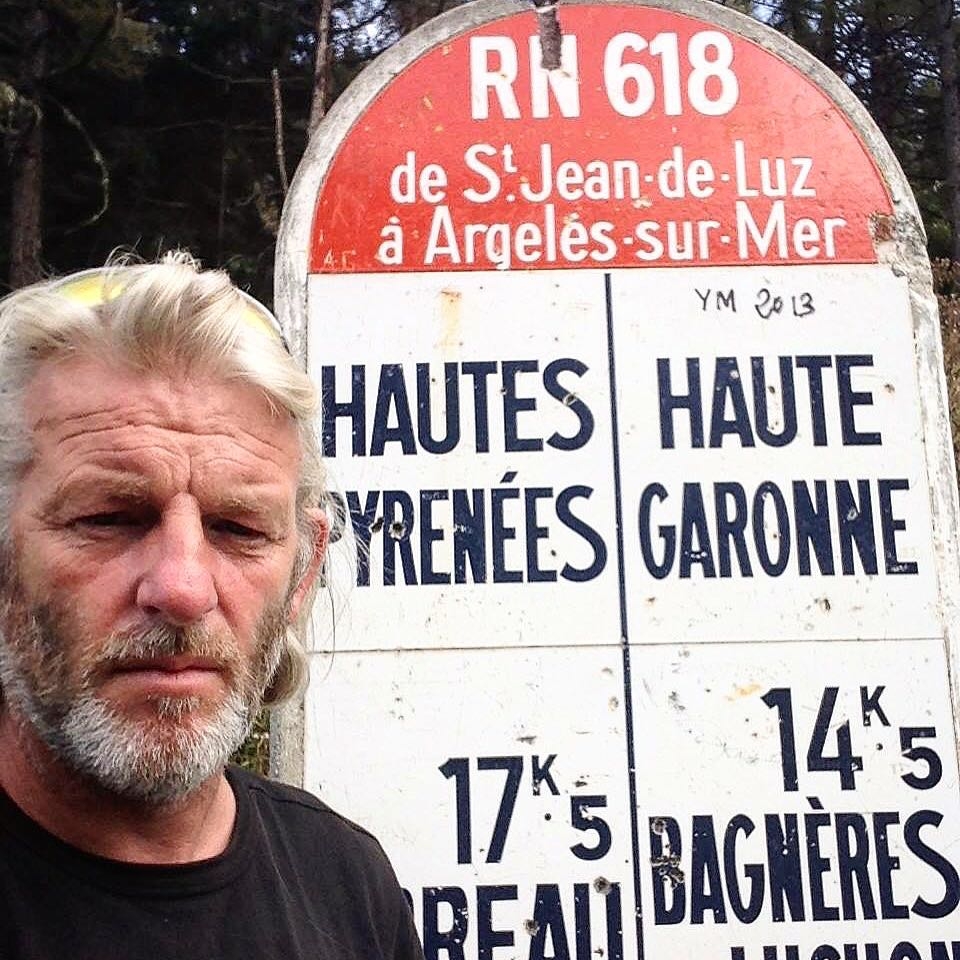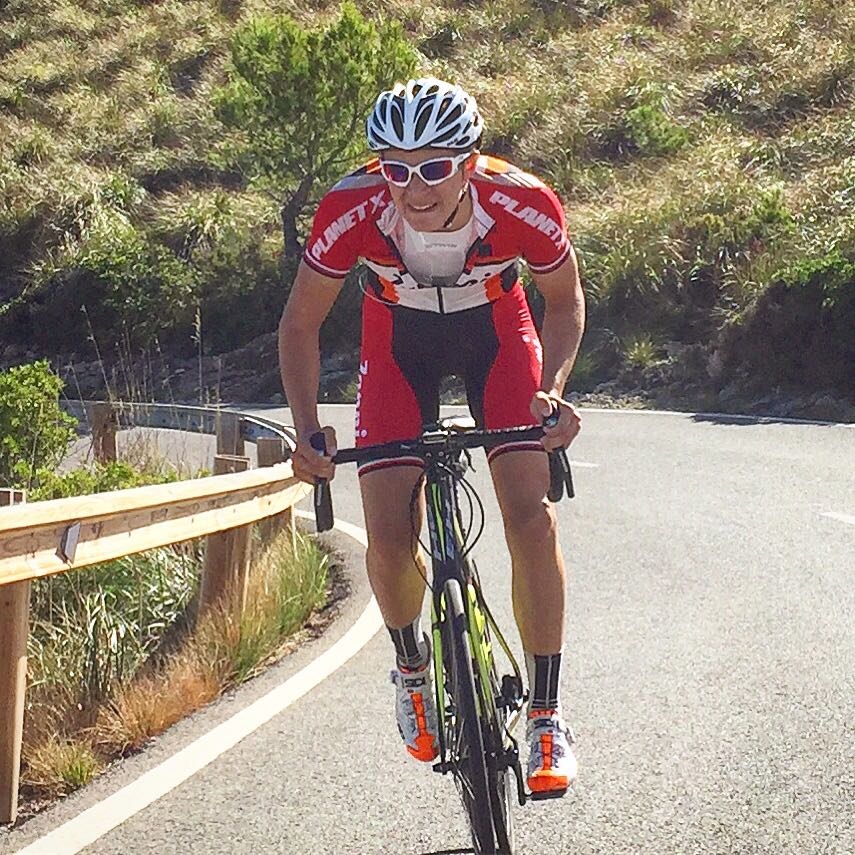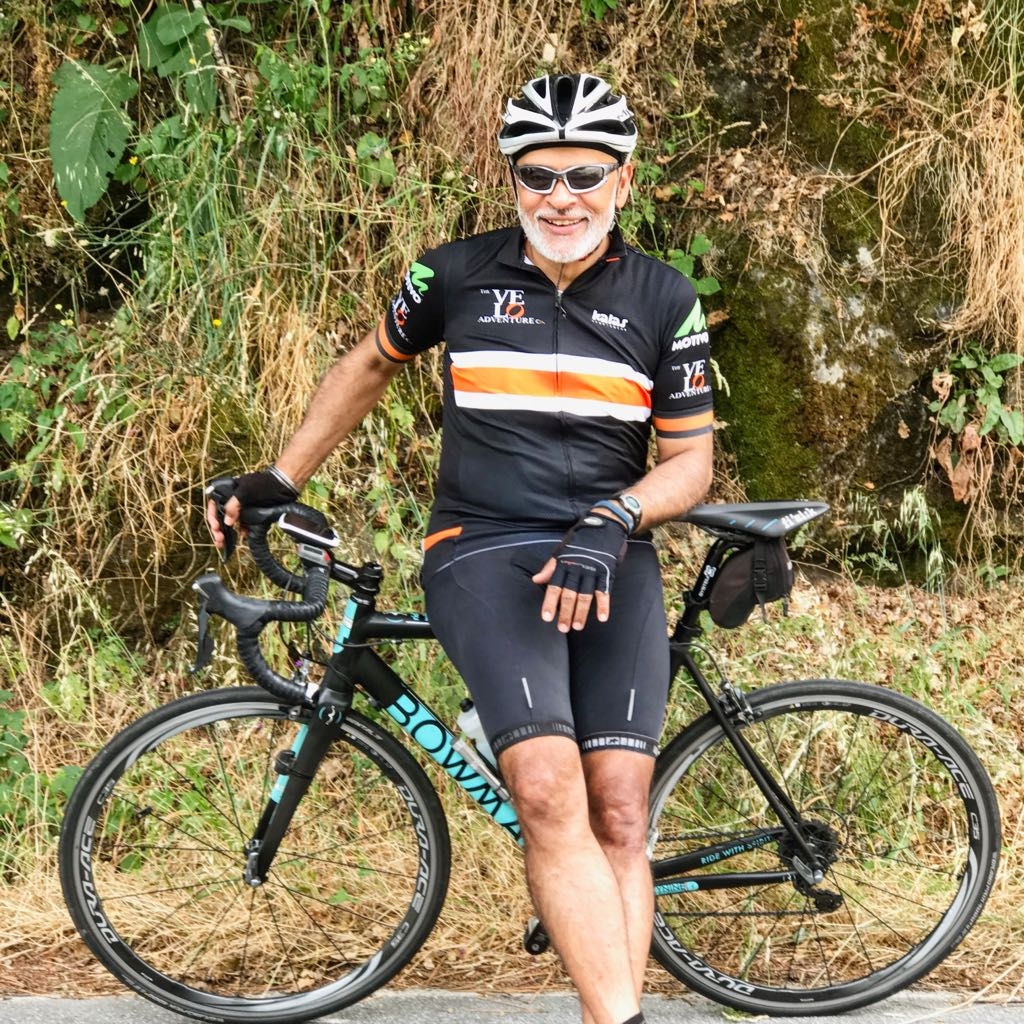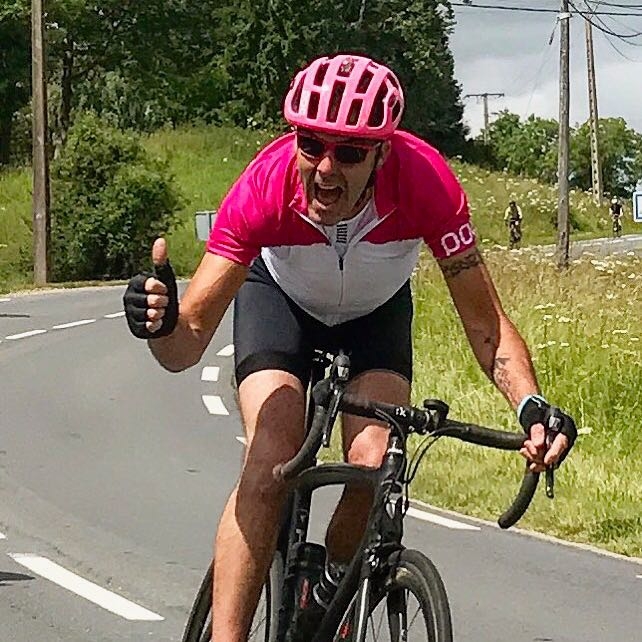 Looking for inspiration? Here's some of our most popular trips.
London to Paris
3 days | Easy
One of our annual rides that anyone can join. This is a great ride for beginners as it weaves its way through the rolling French countryside before ending under the iconic Eiffel Tower. It's also perfect for corporate trips looking to do something achievable and convenient.
Mont Ventoux
3-5 days | Hard
The infamous Mont Ventoux is one of our most popular Alpine tours. It's full of challenging riding through some of cycling's most famous roads, before finishing up at epic Ventoux. Bring a strong game for this one!
London to Amsterdam
4 days | Medium
A stunning ride taking in everything from Kent's beautiful countryside through to the dykes, bridges and car-free cycle lanes of The Netherlands, this ride is always a crowd pleaser. The sheltered nature of the riding lends this one well to corporate groups or regular cyclists looking to do their first group tour.